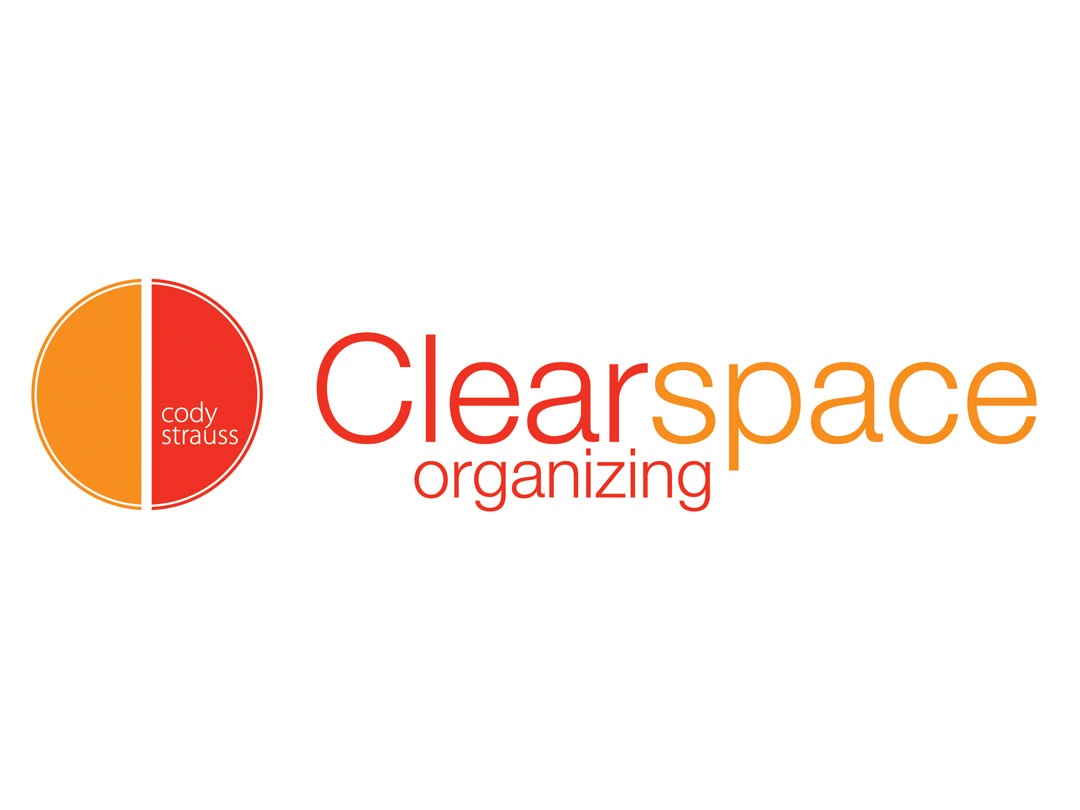 Project Details
Client: Cody Strauss, Clearspace
Date: 2008
Skills: Logo Design.
Logo Design
Strauss, owner and creator of Clearspace Seattle and Clearspace Bay Area came to me for a logo design. I co-created her business card and she needed more work done for her business identity. Strauss is very creative and had a clear idea about what she wanted and how she wanted to connect with her clients. We sat down together and made her visions become a reality.