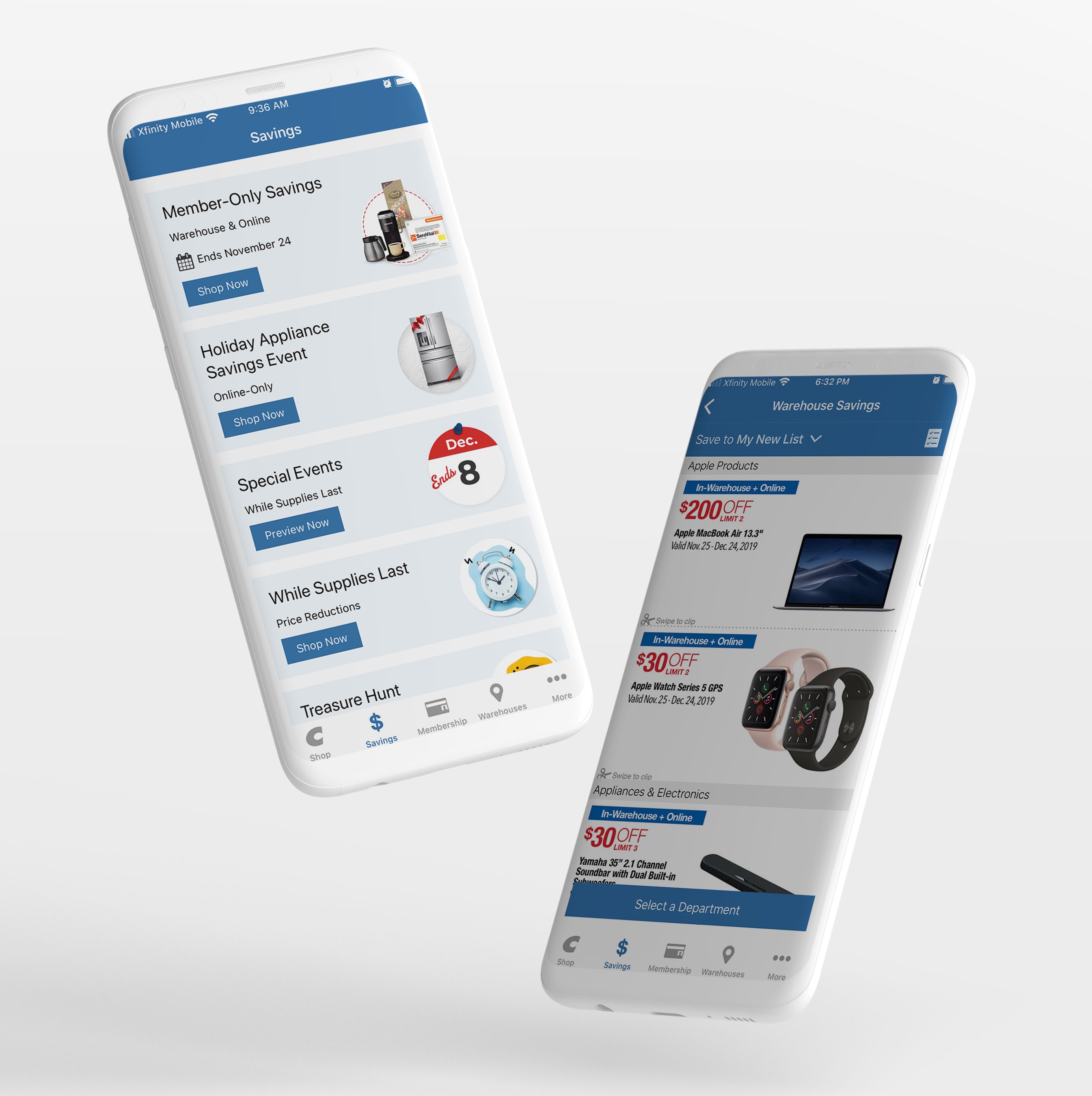 Costco App
Lead designer on the Costco App Savings panel for USA and Puerto Rico. Responsible for App design and content. Updating and maintaining look and feel of app content on time.
Responsibilities:
Organize & Produce App Content.
Implement Promotional Notifications.
Update look and feel to improve usability.
Multiple initiatives to improve functionality.
Collaborate with Marketing and Dev on all projects.
Results:
Increased sales by adding promotional tiles and notifications.
Improved functionality by streamlining content.
Boost email signups by upgrading visibility.
Enhanced efficiency by training co-workers and modifying content production process.
Feature, Brand & Campaign Pages:
Design and code HTML content for various landing pages. Each page meeting functionality standards on the Costco.com website. Landing page content includes consumer education, legal and promotional material. All code meets both legal and design standards of various major brands.
A short list of design initiatives: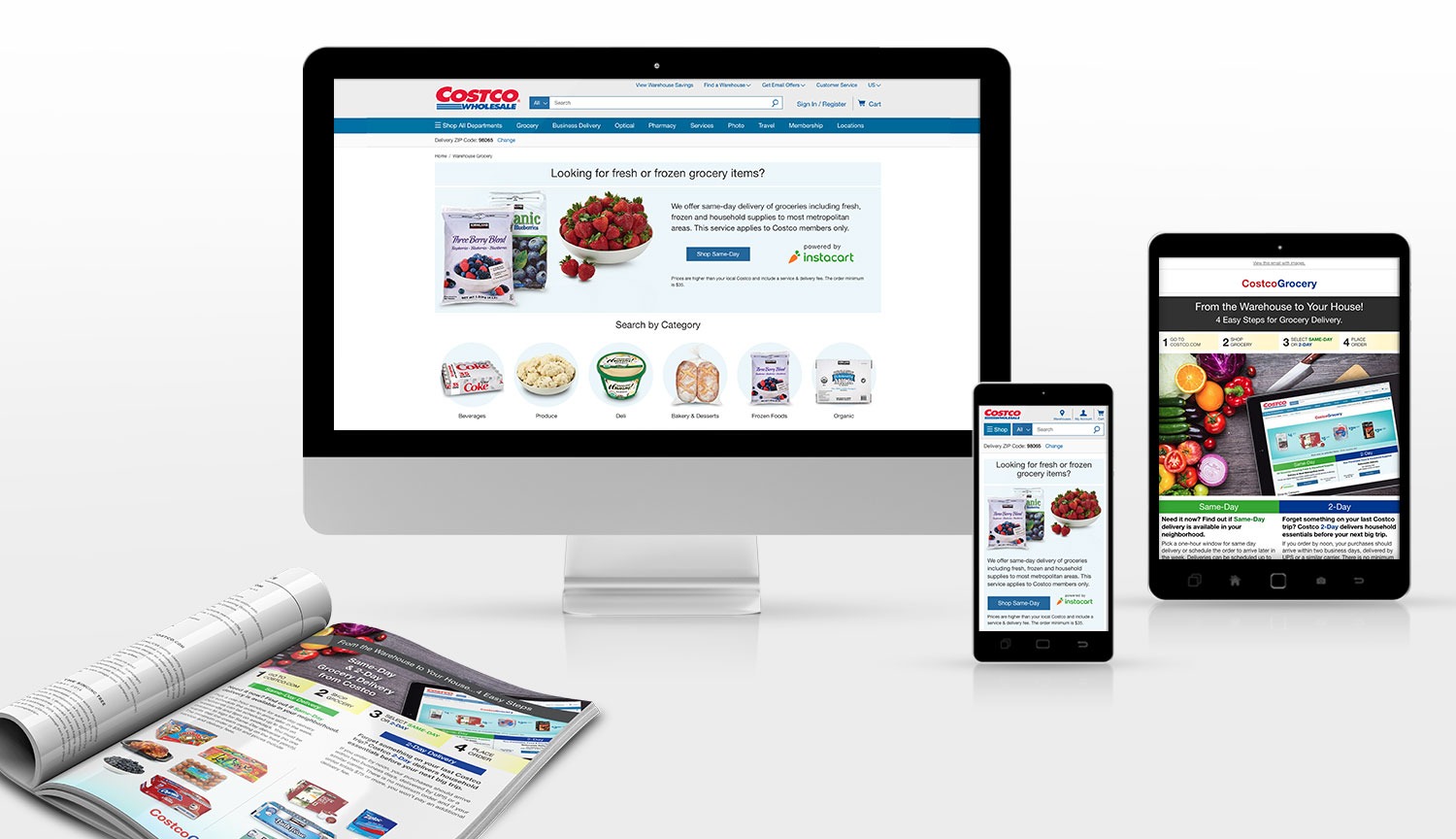 Costco Grocery Campaign:
Educating Consumers & Increasing Awareness of the 2-Day and Same-Day Delivery program on Costco.com.
Designs Include:
Multiple print ads for The Costco Connection & Costco Monthly Mailer.
POS promotion: Over-size signs at point of purchase in Costco warehouses.
Email Campaigns: multiple campaigns designed to promote and educate.
Landing pages: Search results pages and educational landing pages.
Results:
Costco Grocery has grown tremendously since its initiation, with major spikes in sales after each promotion. My design initiatives have been seen on multiple platforms and re-used in multiple campaigns.
Design Templates, Training & Cheat-Sheets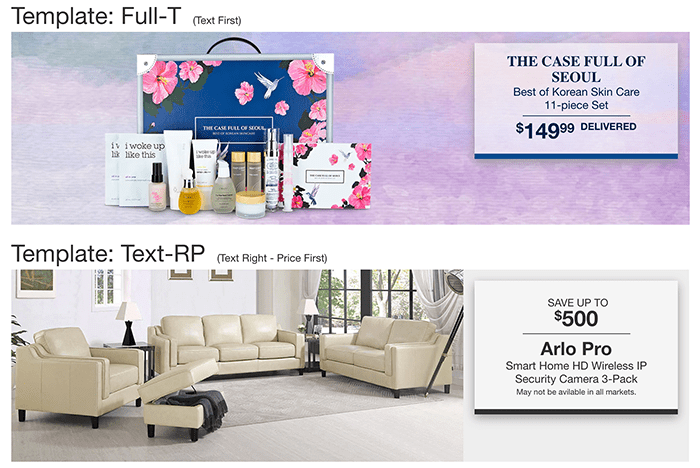 Category Hero Templates
Many ads on costco.com are text heavy, rendering them unreadable on small devices. Coded content makes these adds ADA compliant, increases their SEO and makes text readable on all screens. The design sleek and modern.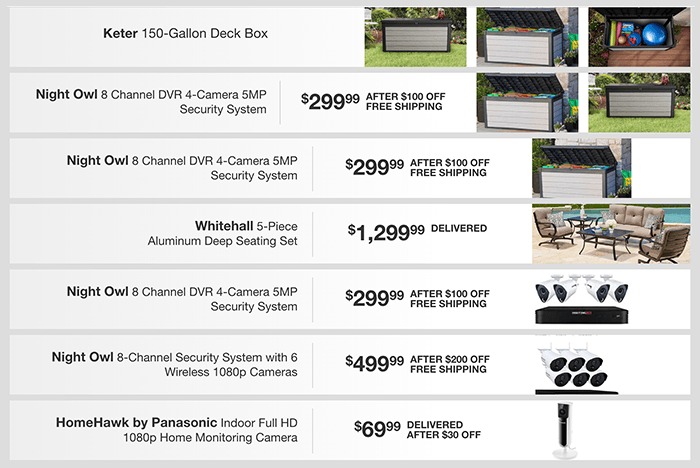 Category Banner Templates
Small banners are difficult to read on mobile devices and take longer to design. I created a template that uses images from live web content and coded text, which enhances readability and improves SEO. These templates save valuable design time.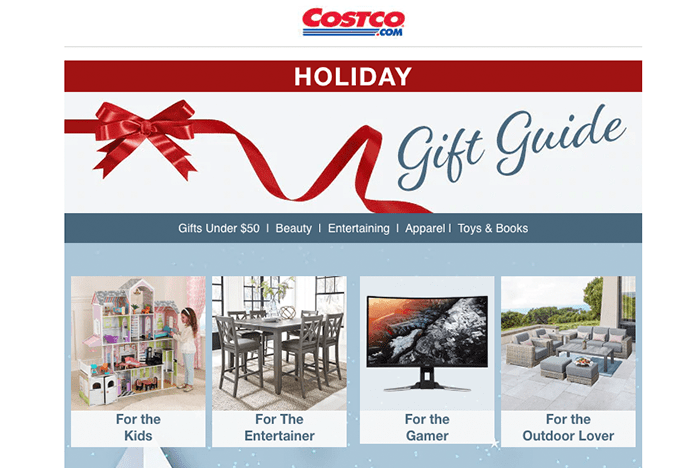 Email Hero & Banner Templates
An ongoing project upgrading design elements while increasing readability. Email HTML has its own set of requirements to meet compatibility with all email clients. Templates go through multiple testing before they are usable.
HTML Classes + Use Guides
After creating templates, I taught the team how to use them. I created a guide, and code cheat-sheet for the styles created. Designers can easily modify styles in every template. I held classes with two different teams to teach basic HTML skills, we used my templates as a starting point.