Mattress Buying Guide:
This featured landing page on costco.com is a complete design example. I was able to implement my illustrations, layout the content and code the page. The direction for the initiative was to educate the customers. I was provided with the text. All the icon illustrations I created in Adobe Illustrator.
You can visit the live Mattress Buying Guide here.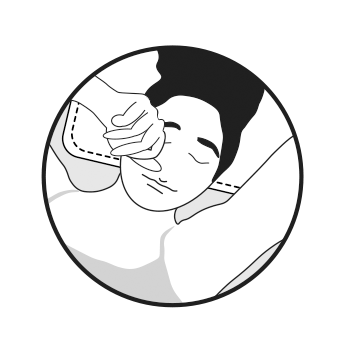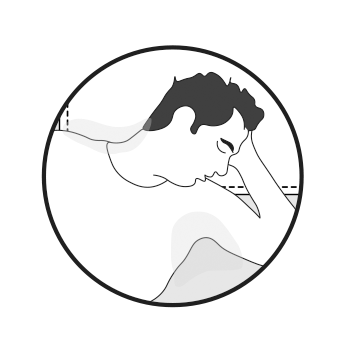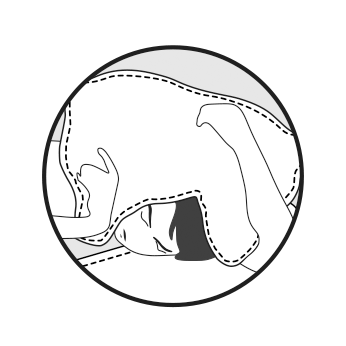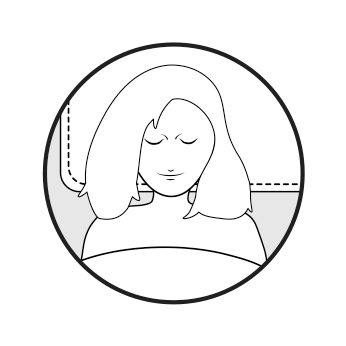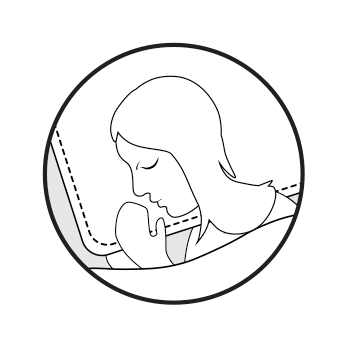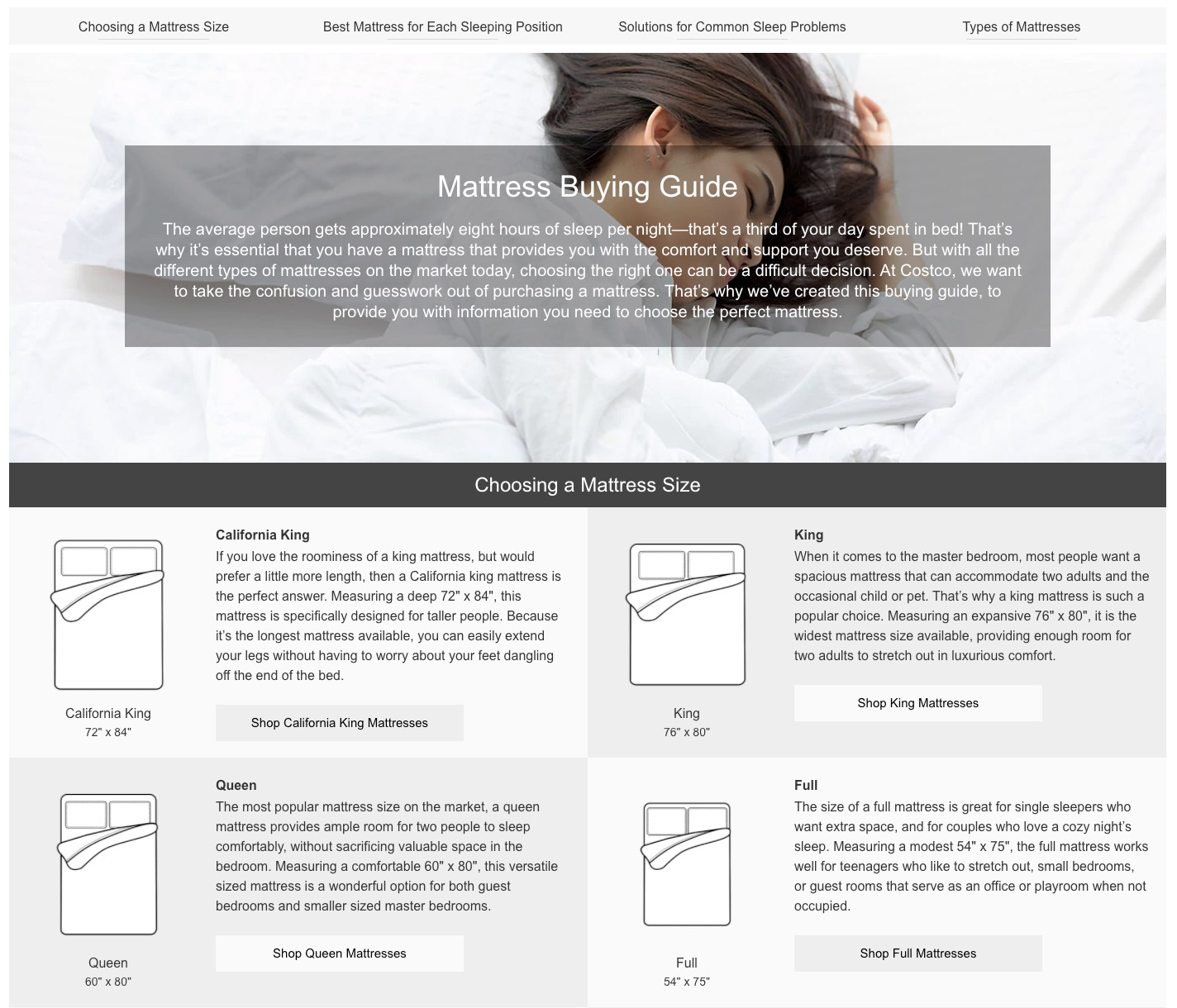 Recognition:
Design compliments were passed on from the buying team and the UX team.
"Steven shared the new mattress buying guide link with me this morning. All in all I think it looks amazing! My compliments to whoever on your team did the design work" – Mark Rodriguez, UX Manager
The AVP of marketing presented the page results in the monthly corporate meeting.
"That would be the amazing Ellen!" – Amy Norton, AVP, Ecommerce Marketing & Content.
Results:
In the first week live on the costco.com this page saw 2.5K unique visitors.
It held a 9% conversation rate for those who looked at the page vs 1.7% conversion for those who did not.
You can visit the page here: costco.com/mattress-buying-guide.html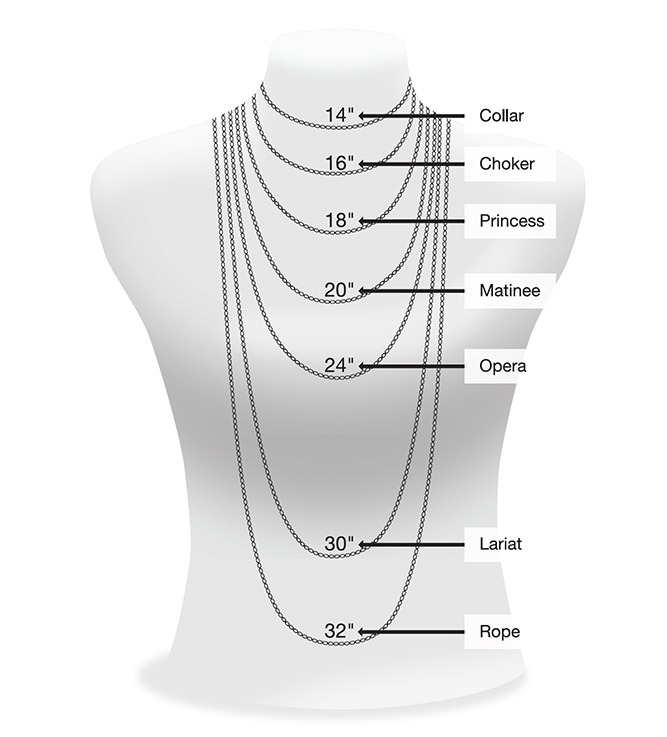 Maquette and Necklace Illustration
This illustration was for Costco.com's jewelry buying guide. It was created in Adobe Illustrator. The design direction was to illustrate the names for the different necklace lengths.
You can visit the live Jewelry Buying Guide here.