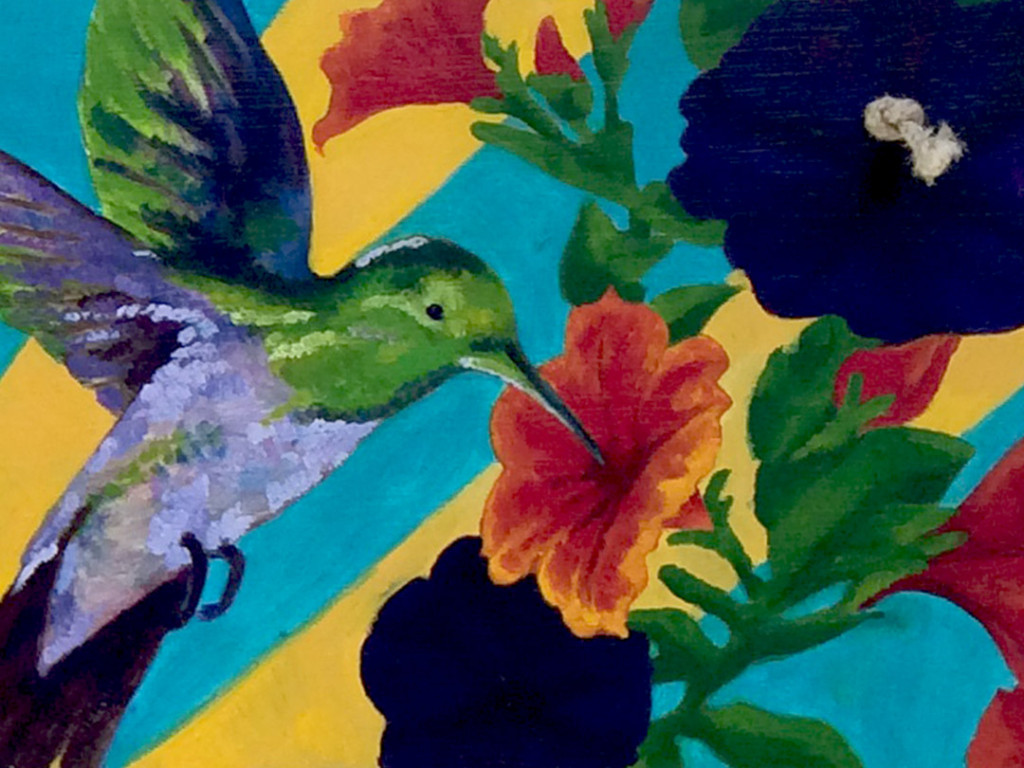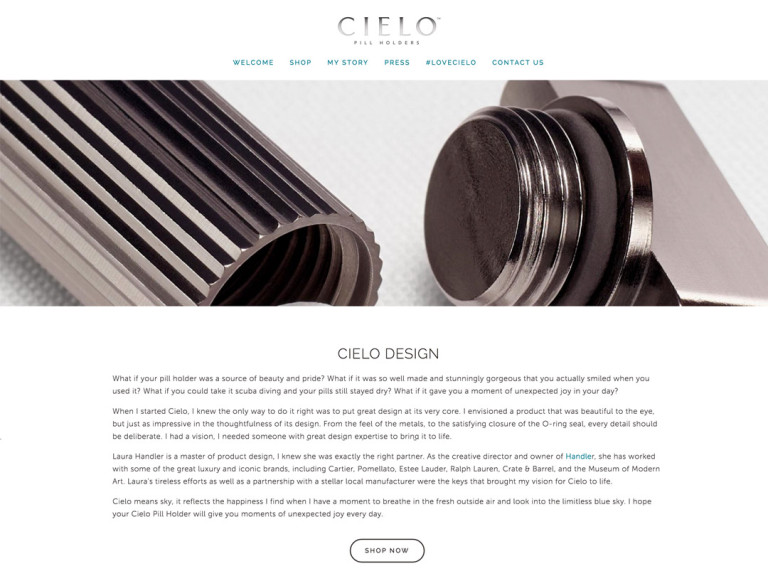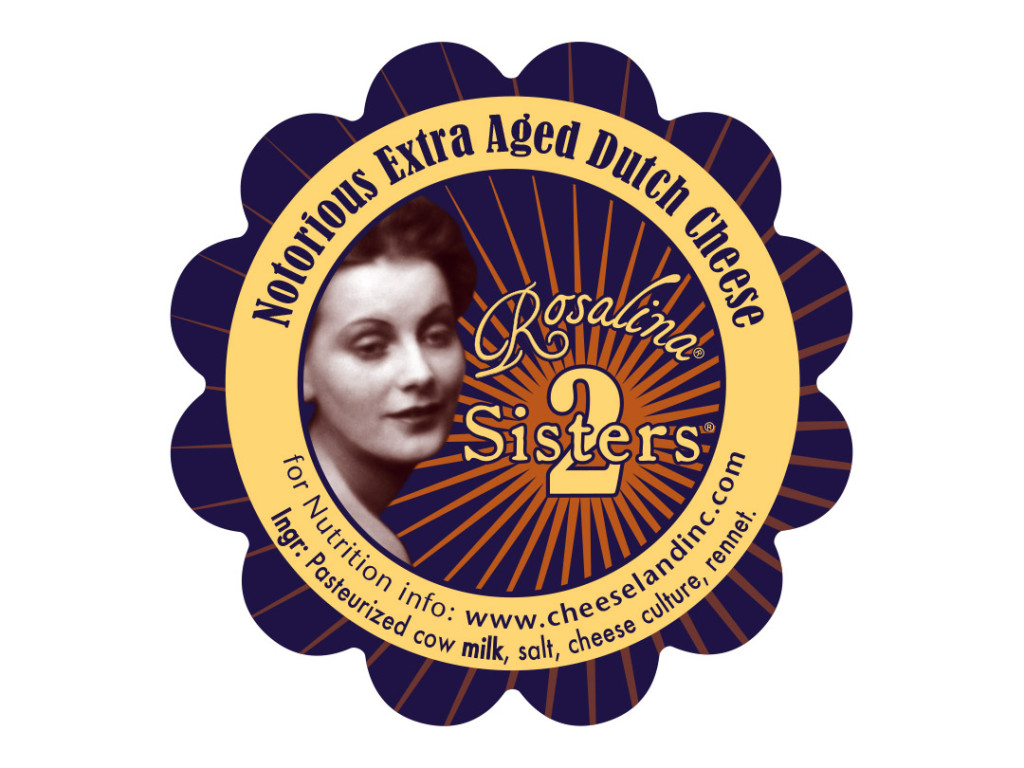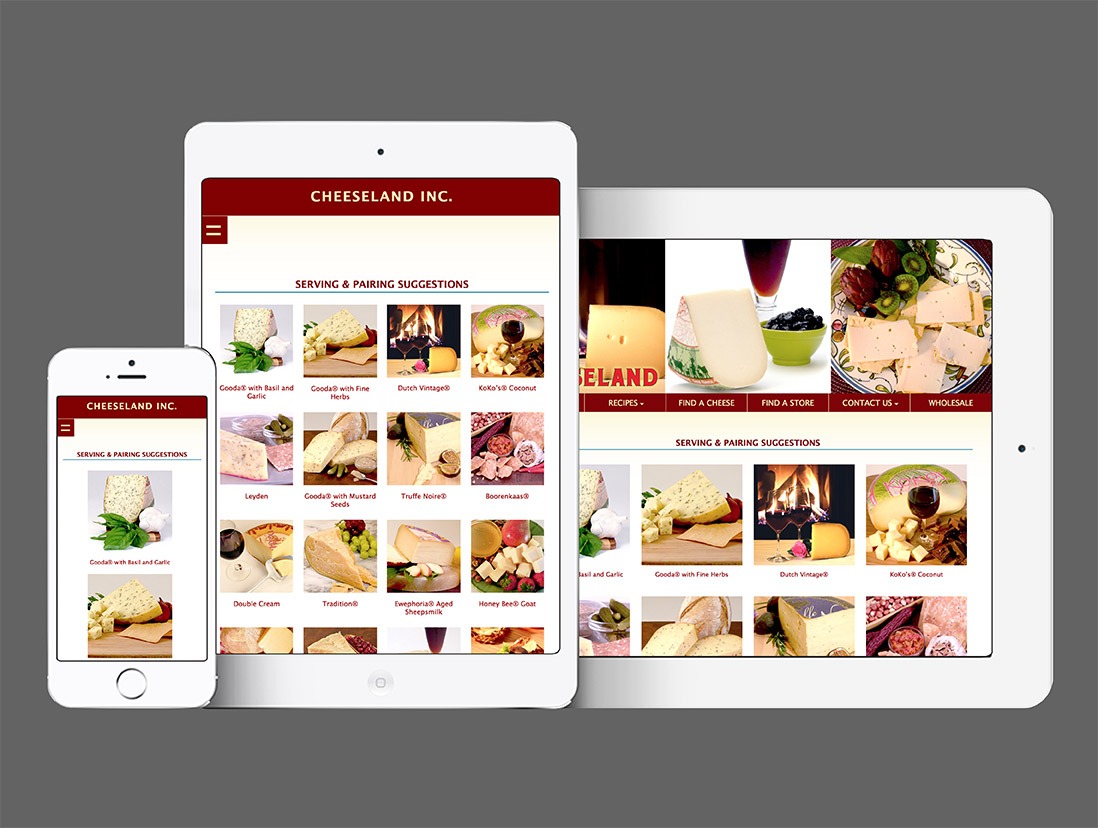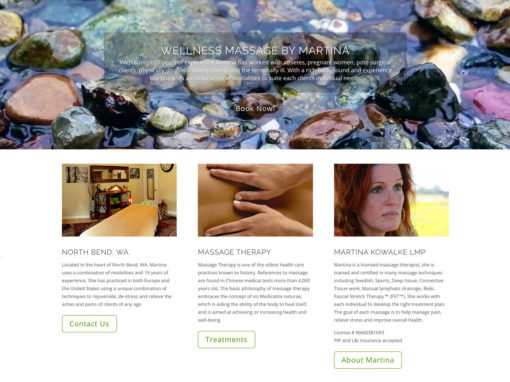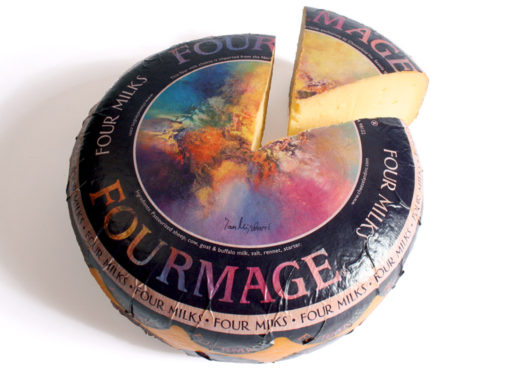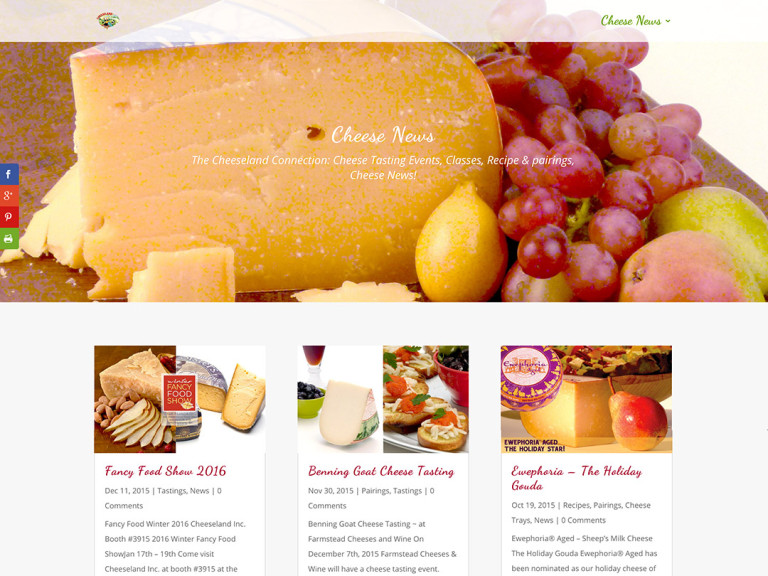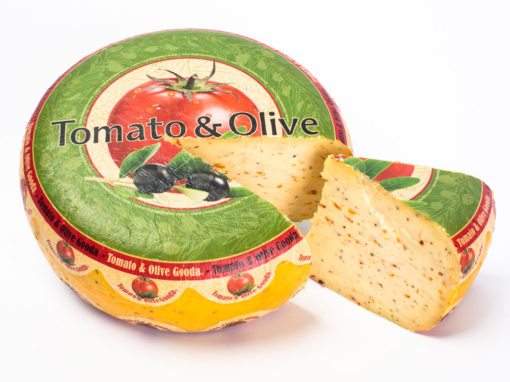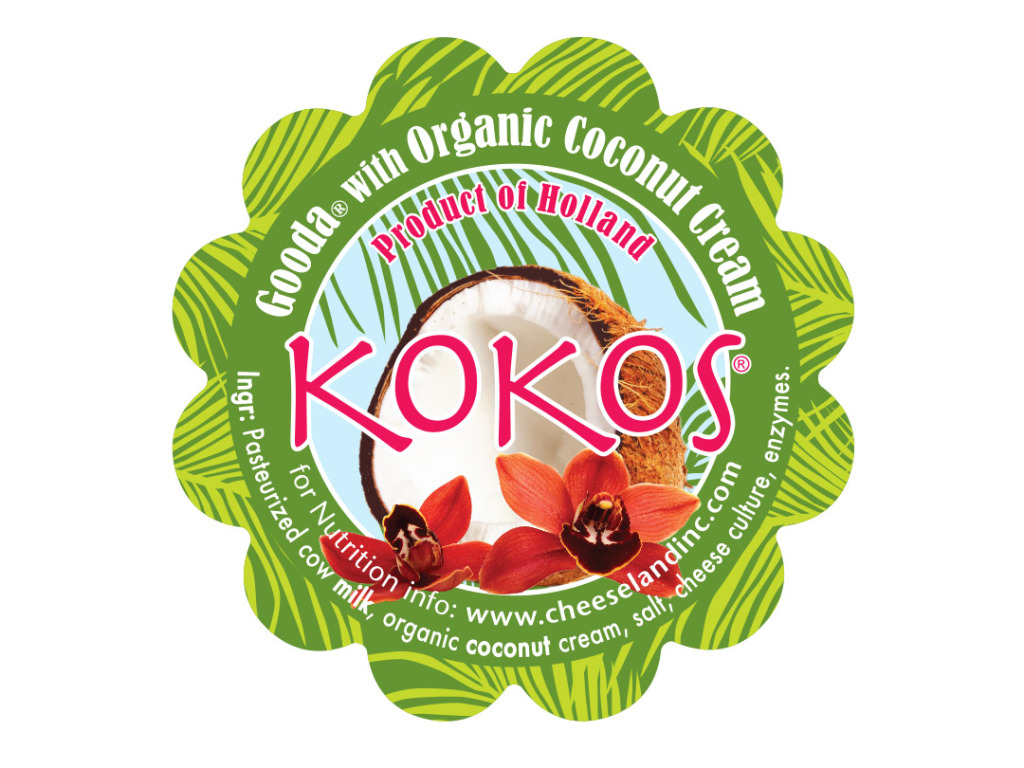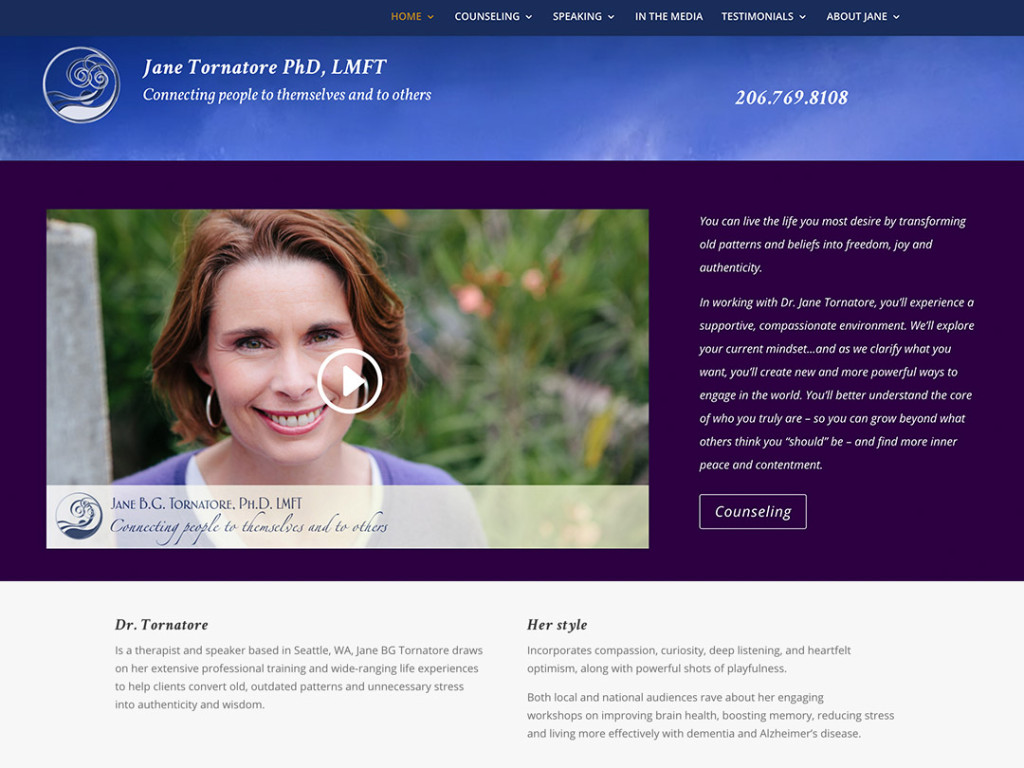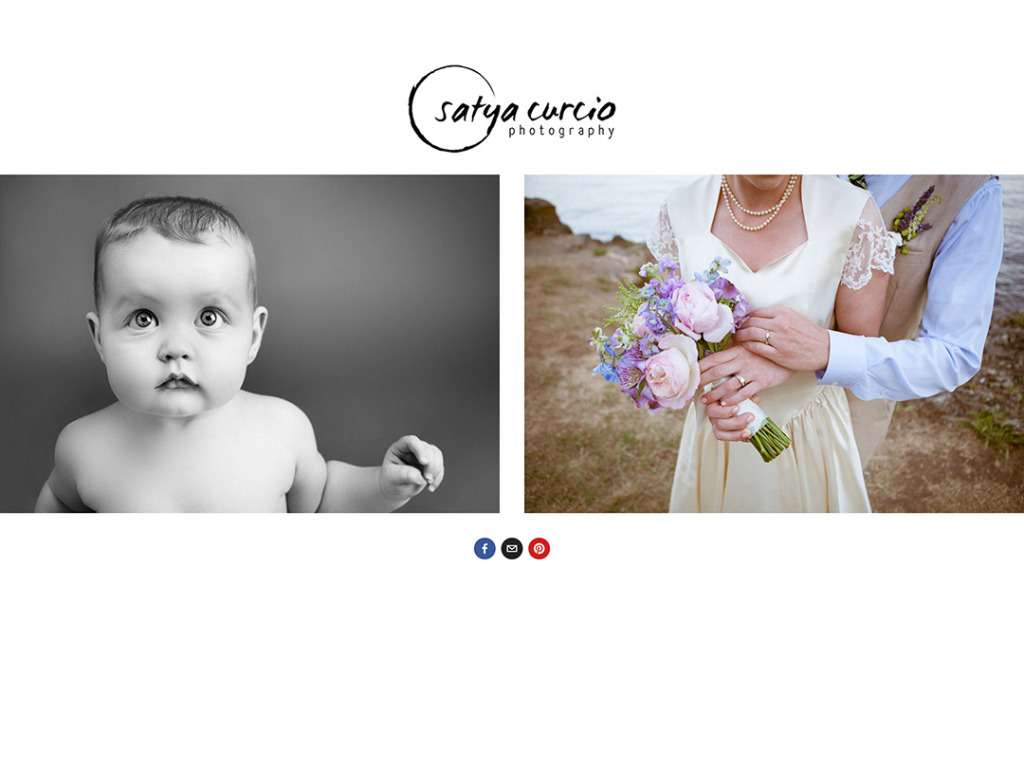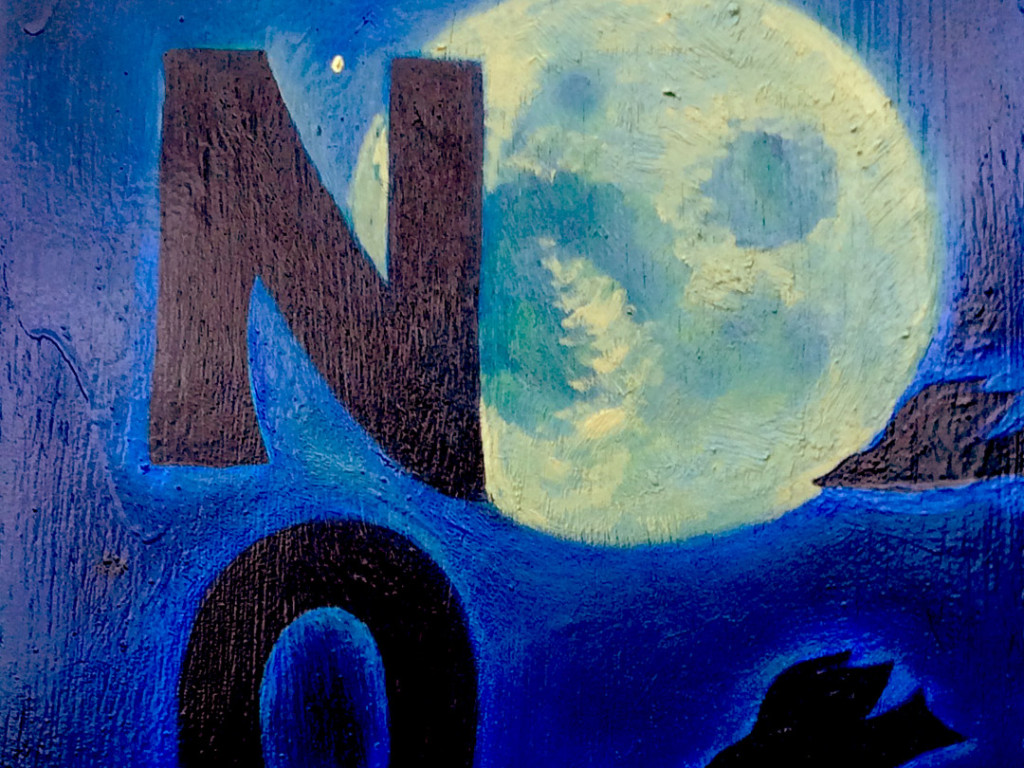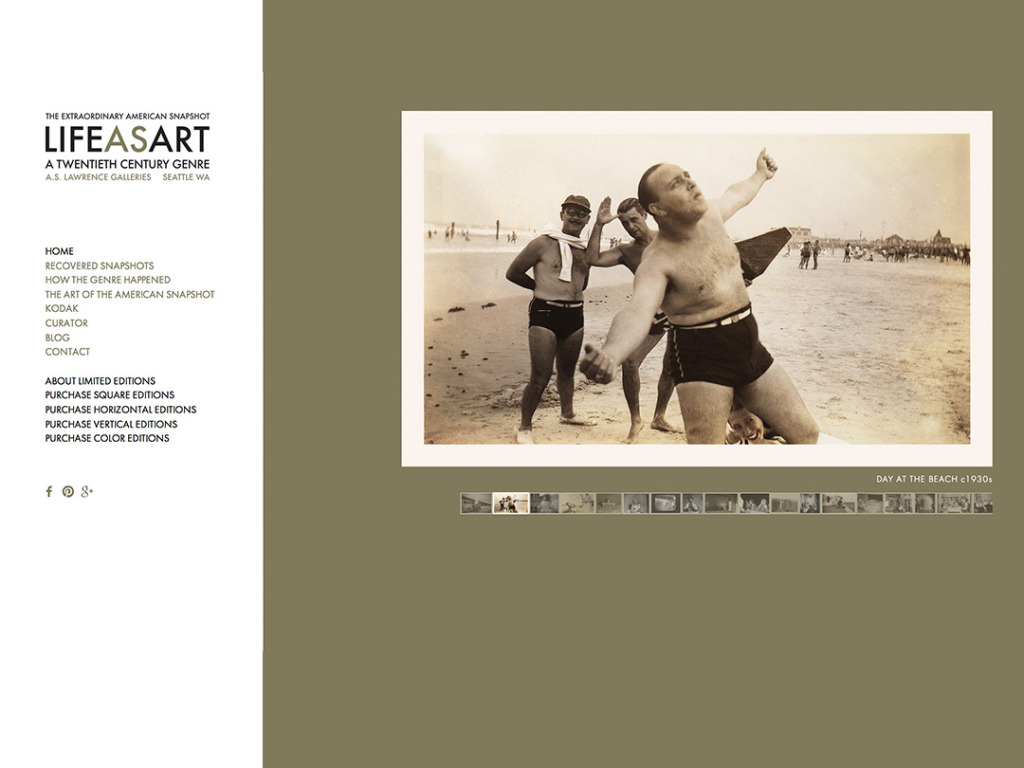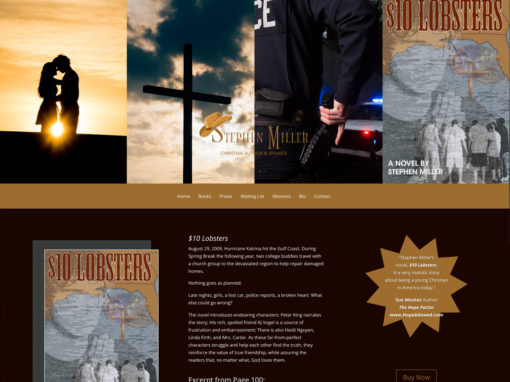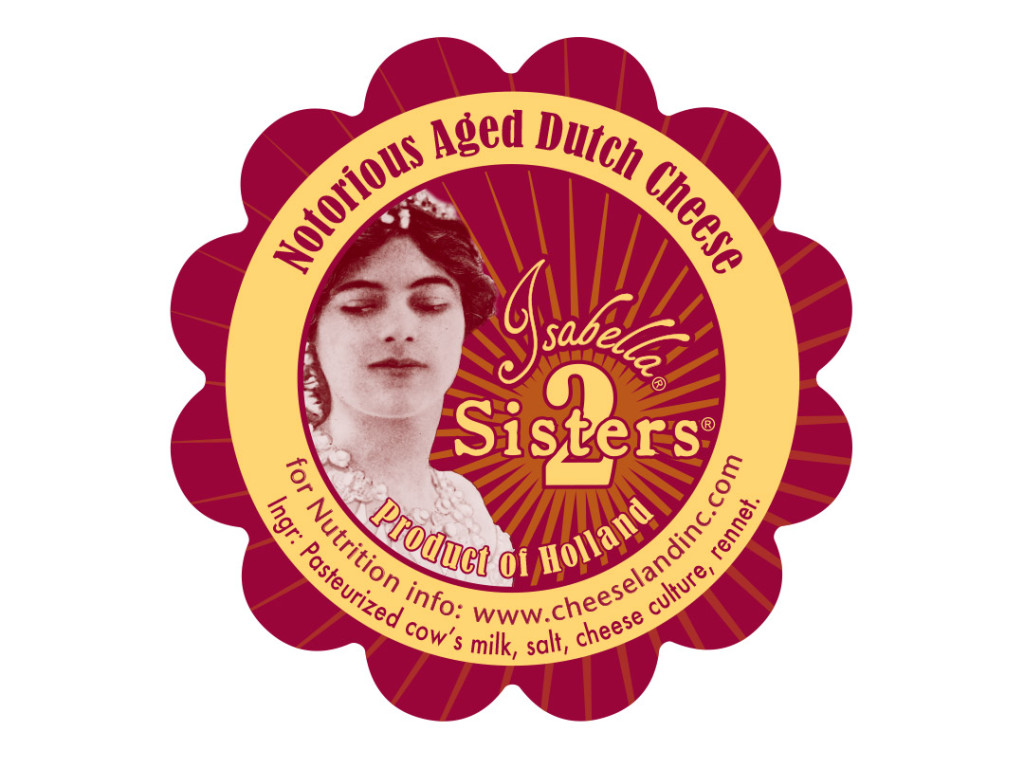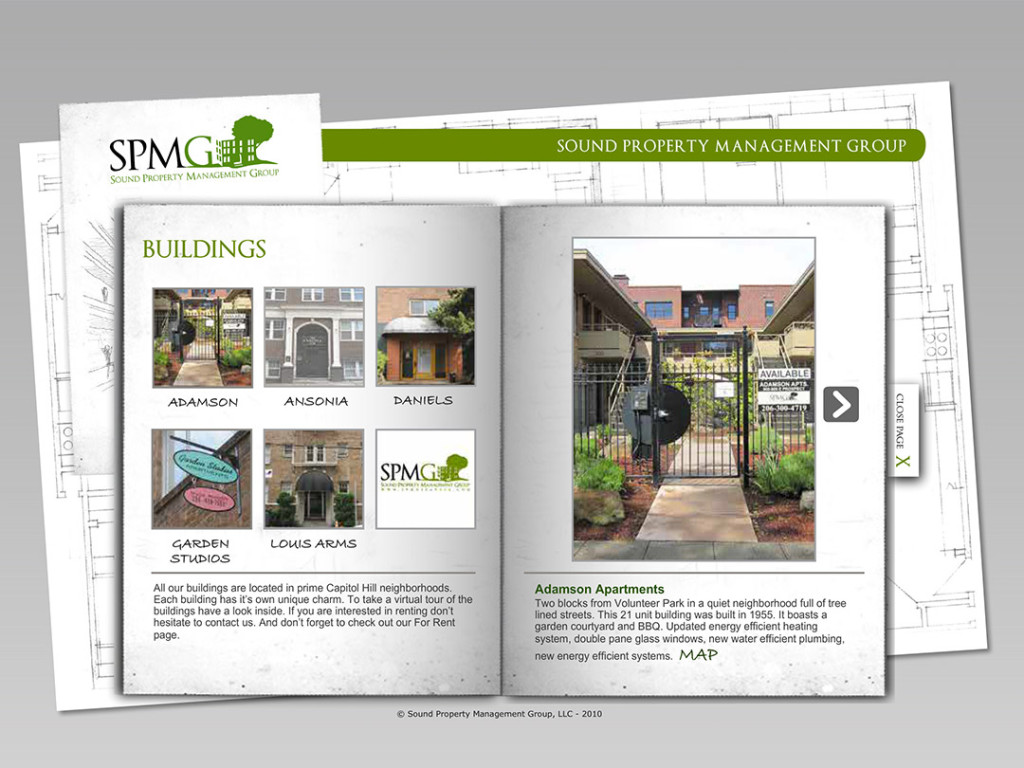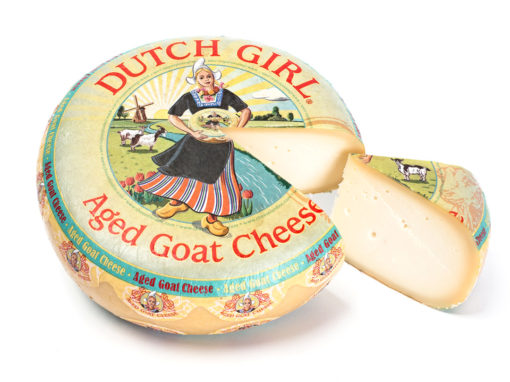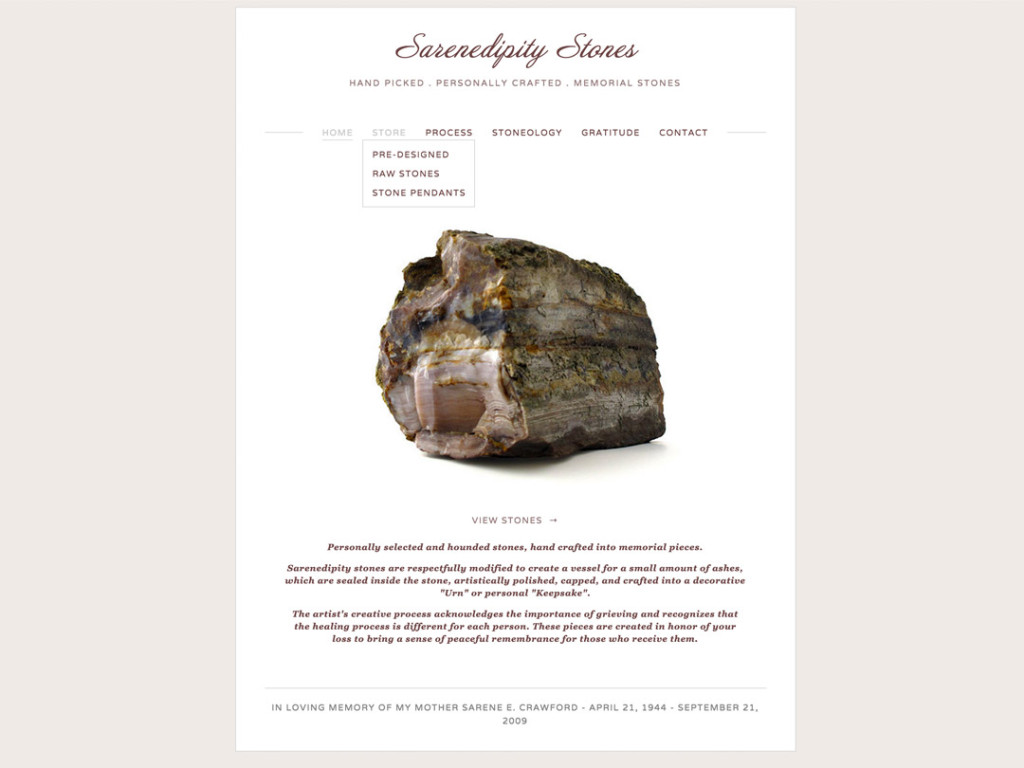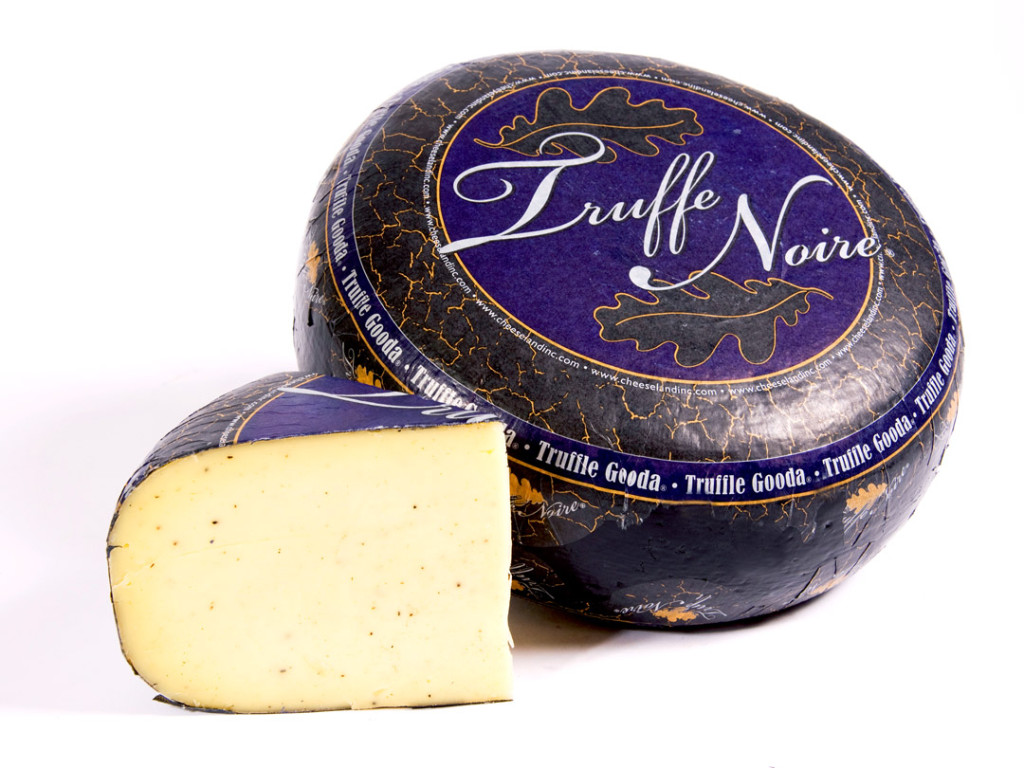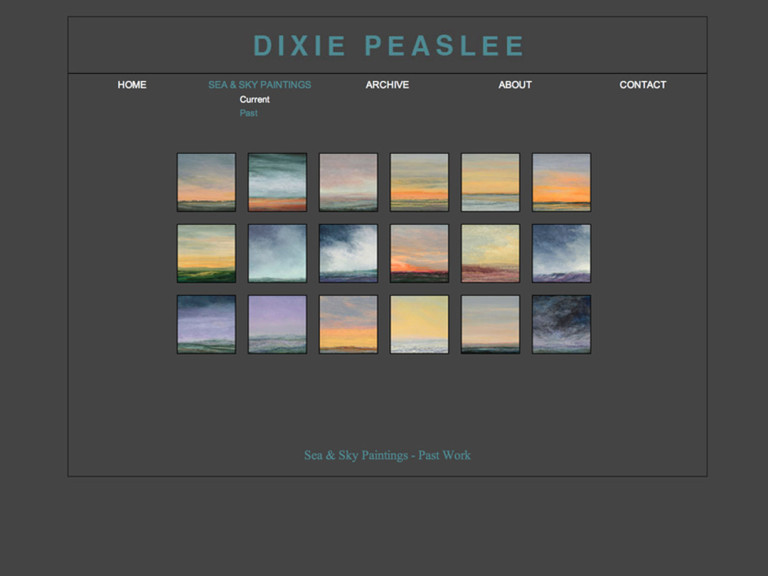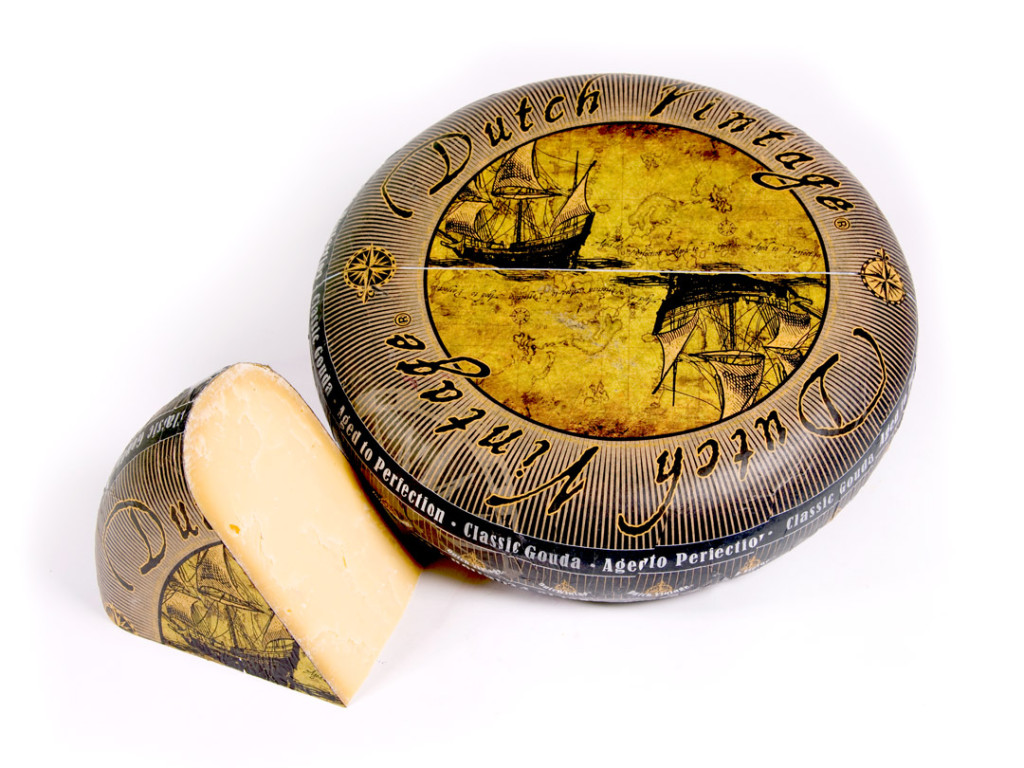 The Singing Tree
Full Service Graphic & Web Design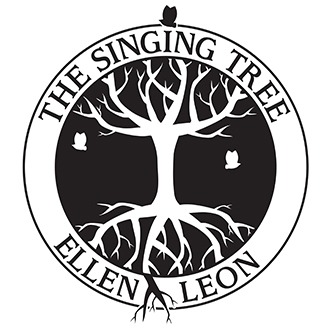 The Singing Tree
An Artistic Graphic & Web Design company based in Snoqualmie, Washington. Serving clients around the globe.
Knowledge
Masters degree in Fine Art, from the Edinburgh College of Art in Scotland. Continued education in Graphic & Digital Arts. Over ten years in business.
Experience
Established as a company in 2007, with many more years in practice of Graphic Design, Web Design, Fine Arts & Illustration. Ellen has not just the skills to create the project, but the ability to understand the needs of each individual client.
I really appreciate that you are taking care of my website and have done such an awesome job with the creation and the evolution of it.
Kim F.
Beautiful label again! Typical Dutch scene from an American designer! Surprising!
Kees O.
I just came out of a sales meeting. They all said how much they like the brochure you made for them. It makes it a lot easier for them. Thank you again!!!!!!! Tim H.
Just wanted to tell you how much I'm loving my new website. T
hanks for your work on it, and especially your expedience!
Cody S.
View My Full Portfolio
Visit my Portfolio to see a variety of projects from Website Design, Illustration, Business Identity, Packaging, etc.